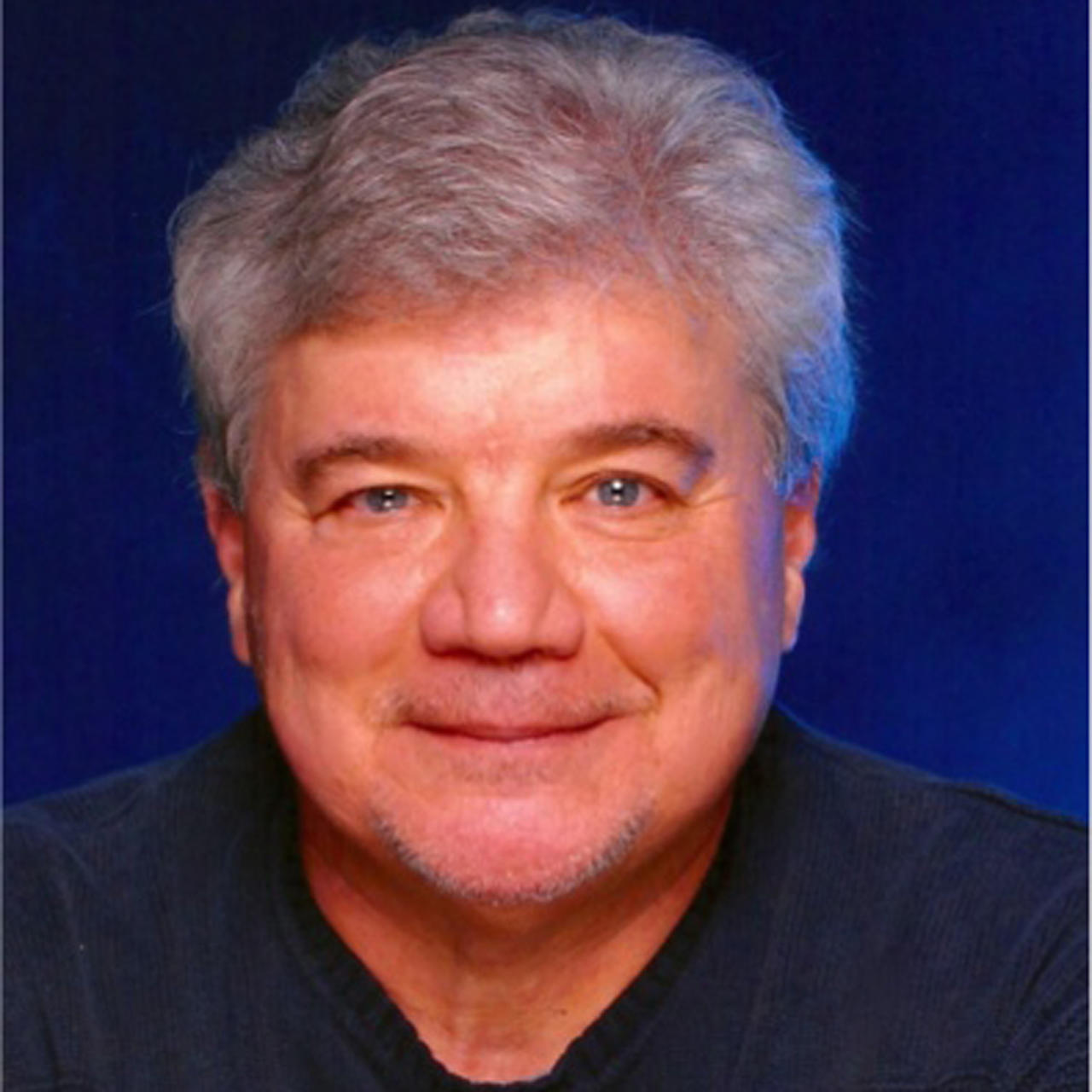 Mark Heckman
Mark is a retail industry veteran with broad experience based in a mix of retail marketing, loyalty marketing, store operations, brand partnerships, category management practices and consumer research.

In 2014 Mark teamed with Dr. Herb Sorensen, a noted expert on in-store shopping research and behavior, to form Accelerated Merchandising, LLC, a shopper centric merchandising company.

Mark's current and recent client list includes notable organizations such as Anheuser Busch, Hallmark Cards, Inmar, DECA (U.S. Defense Commissary Systems), Insignia Systems, Savings.com and LOC Enterprises, LLC. Mark spent much of his career with Marsh Supermarkets, a $billion Midwestern grocery and convenience store chain. At Marsh, Mark managed stores and later as director of store site location and competitive intelligence became deeply experienced in every aspect of store operations, logistics, distribution, pricing, and merchandising. He has deep experience in loyalty marketing, customer touch point systems, and related strategies. He launched and refined loyalty-marketing systems for Marsh, Randalls, DECA, as well as several other retailers.

In 1993, Mark led the analysis team at Marsh that composed and presented the Marsh Super Study, which was published by Progressive Grocer Magazine and later became a case study at the Harvard School of Business. In 2006 to 2011, Mark returned to Marsh Supermarkets to lead the marketing efforts at the Midwestern chain as Vice President of Marketing, following Sun Capital's purchase of the company. Upon completion of his duties at Marsh, Mark returned to his consulting practice where he currently works with retailers, marketing services and technology companies to develop successful programs and partnerships.

Mark is a past member and chairman of the Food Marketing Institute's Consumer Research Committee as well participating in the recent Retail Shopper Marketing Commission founded by Coca Cola and the In-store Marketing Institute. Mark is a graduate of the Indiana University Kelley School of Business with a BS in Marketing and was honor graduate of the Defense Language Institute, at the Presidio of Monterey, CA. Mark currently resides in Bradenton, FL.