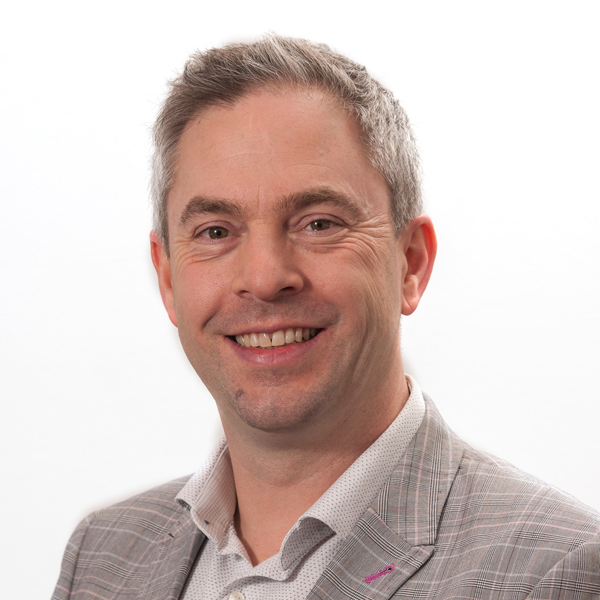 Duncan Smith
Duncan is an experienced practitioner with 11 years in the neuromarketing industry having worked with a range of multinational clients in politics, product development, public relations and advertising. With a background in education and the Life Sciences, he joined Mindlab in 2007 to set up the lab and run operations recording neuro, bio, eye-tracking and psychological measures. Duncan has been the Managing Director of Mindlab since 2009 and has been responsible for setting up neuromarketing labs in Brazil, (Neurolabs in Recife and FGV Neuromarketing lab in Sao Paulo). He is a guest lecturer at the University of Sussex where he is based and Kingston University and is Co-author of the ESOMAR neuroscience guidelines.

He's a seasoned orator having spoken at The Future of Market intelligence (Brazil), 2016 MRG conference (Warsaw), QSP Summit (Portugal), The Channel 4 Plannertarium, Future of Advertising (BAFTA),The British Psychological Society, ISBA conferences and has been on The One Show, Radio 4 Channel 4 News and Bloomberg News.

His main focuses is to apply a more scientific approach to market research by incorporating an understanding of how people make decisions.