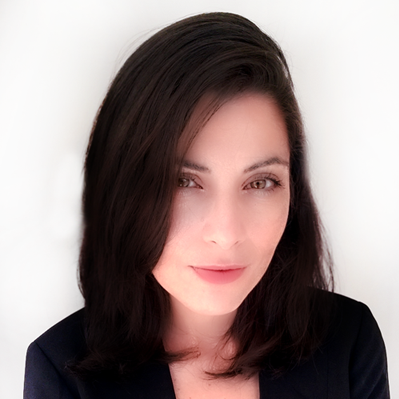 Catherine Fairbanks
Catherine Fairbanks has extensive experience in research, working in public and private sectors for many years. Her research and professional focus is to identify and apply the fundamental correlates which drive human behavior in a variety of contexts, including consumer activity, international commerce, and global market security issues. Presently, Catherine professional engages in intellectual property development, including scientific research and neuromarketing analysis. Catherine has active Neuroscience research experience and neuroscientific software/hardware knowledge, including past research with Dr. Antonio Damasio's Brain Research Group at USC's Neuroscience Department/ Dana and David Dornsife Cognitive Neuroimaging Center (fMRI) and at Stanford University's Neuroscience Department/Lucille Packard Hospital. She actively used fMRI and software analysis in her Neuroscientific research involving stimulus presentation and brain area activation.

Catherine has a degree in Neuroscience from USC, coursework at Harvard University Law School (law applied to technology), and 3 Master's Degrees in Technology Management focused on IP/Neuroscientific Technology.

Catherine published articles and is a proud member of the NMSBA. On a personal note, she has active interests in volunteering and community outreach, especially as she has enjoyed teaching blind and visually impaired adults for many years.