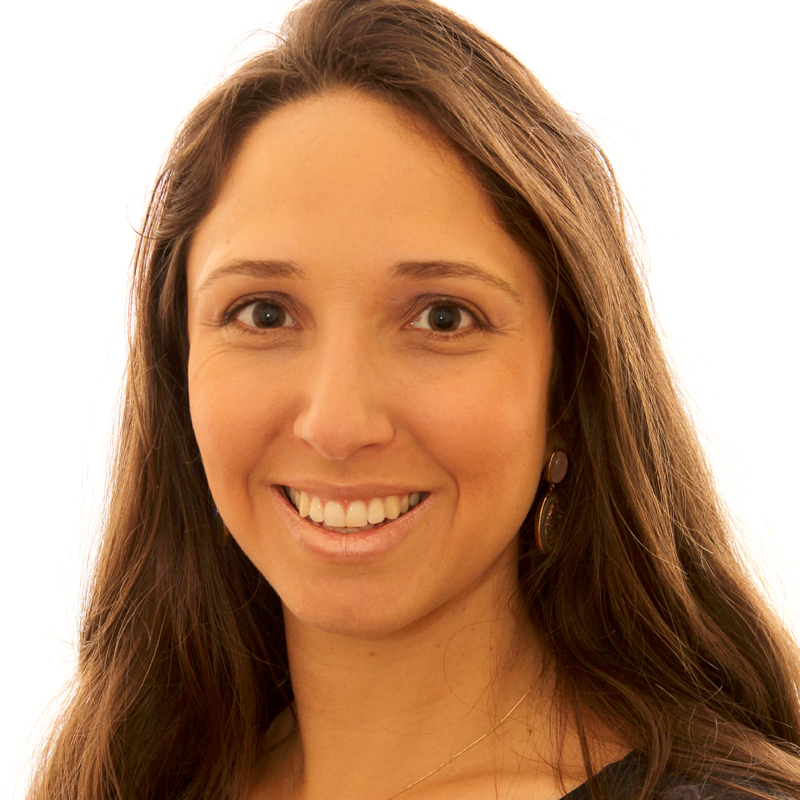 Beatriz Cavalcante Chamie
Beatriz Cavalcante Chamie has over 18 years of experience in Catman, Trade Marketing and Shopper Understanding- as an Executive (Adams and Unilever), and as a founder and director of Shoppermkt Group. Bia had the opportunity to give trainings in various countries such as Brasil, Argentina, Mexico, Venezuela and Colombia. She has being teaching at ESPM and FIA – shoppology and shopper marketing- for almost 10 years. She has a degree in Business Administration from PUC/SP, but also studied at University of Utah/ USP, Universidad de Salamanca and FGV/SP. Bia is a researcher w/ master degree in Marketing by Universidade de São Paulo. She is a researcher and has authored notional and international articles about SHOPPER VALUE, SHOPPING EXPERIENCE, STORE ATMOSPHERE, QUALITATIVE RESEARCH AND CATEGORY MANAGEMENT. Bia is an expert in – and passionate about-all aspects involving the use of shopper knowledge into business strategy. Articles can be found:
http://www.shopperinsight.com.br
(choose English in the web site).