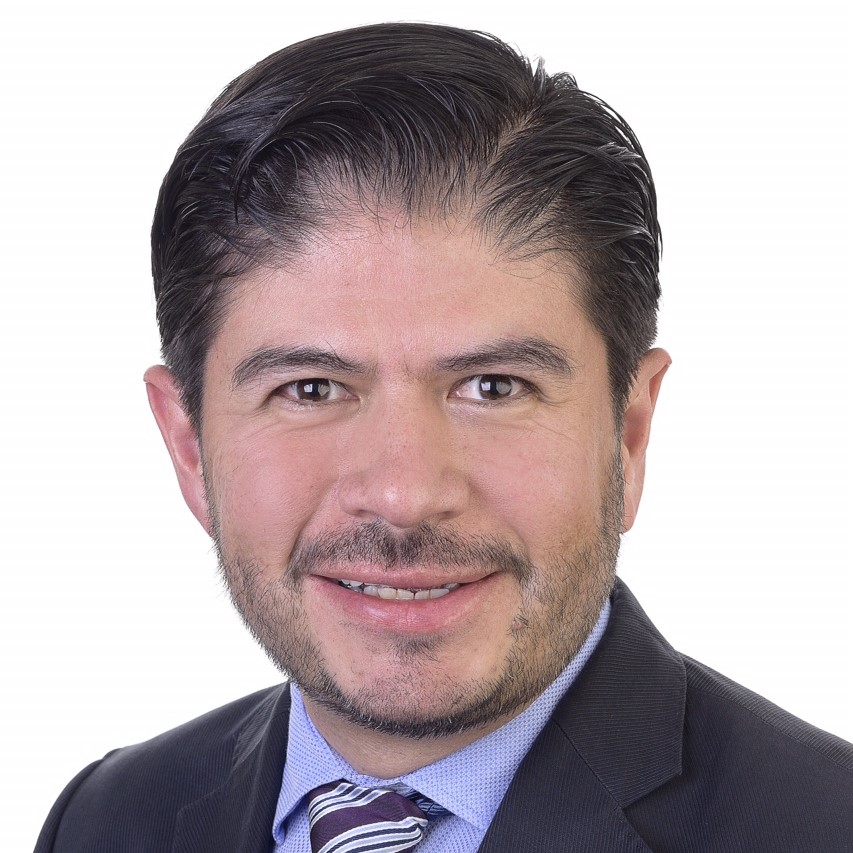 Armando Tellez
Armando Mora currently works at Ipsos as Global Director for Coca-Cola and as global responsible for the development of the Ipsos House concept. He was Managing Director at Ipsos Andina (Colombia, Ecuador and Venezuela) and previously was the Director of Ipsos Marketing México.
Armando worked at Nielsen as a leader in Consumer Research North Latam and as Director of Client Consulting at BASES. He also spend several years on the client side at Procter & Gamble and AlEn Industries in the areas of Research and Development.
Armando is a Chemical Engineer from the Universidad Autónoma Metropolitana and has a Master's degree in The New Jersey Institute of Technology in Chemical Engineering under the Fulbright program.