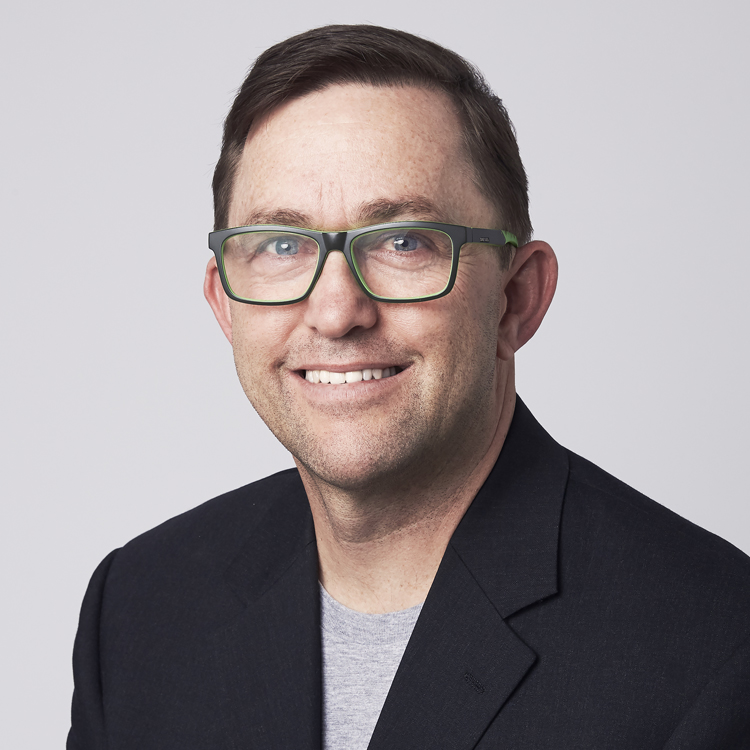 Peter Wilson
Peter Wilson is the Founder of The Shopper Collective, a specialist shopper strategy consultancy, which uses shopper research to develop growth strategies for retailers and brands. He is also the Chief Implementation Officer of Accelerated Merchandising, LLC, an organisation that uses proprietary research methodologies to measure, benchmark, and improve the shopper experience in grocery retail.

Peter's enduring fascination with shoppers has lasted more than 25 years and has led to projects with many of the global brands in FMCG, Liquor, Pharma, Telco, Banking and Fashion.

Before founding The Shopper Collective, Peter worked for some of the world's largest market research and advertising agency groups, including stints at TNS (now Kantar) as Head of Retail & Shopper Research, at Y&R as Head of Shopper Marketing, and at Cheil as Retail Planning Director.

As a seasoned keynote speaker on shopper marketing, Peter has spoken at industry events in Korea, Thailand, Singapore, Hong Kong, South Africa, and Australia. Peter is currently writing a book on shopper marketing strategy, which is due for release later this year.